HEIN VAN DE GEYN, THE PERFORMER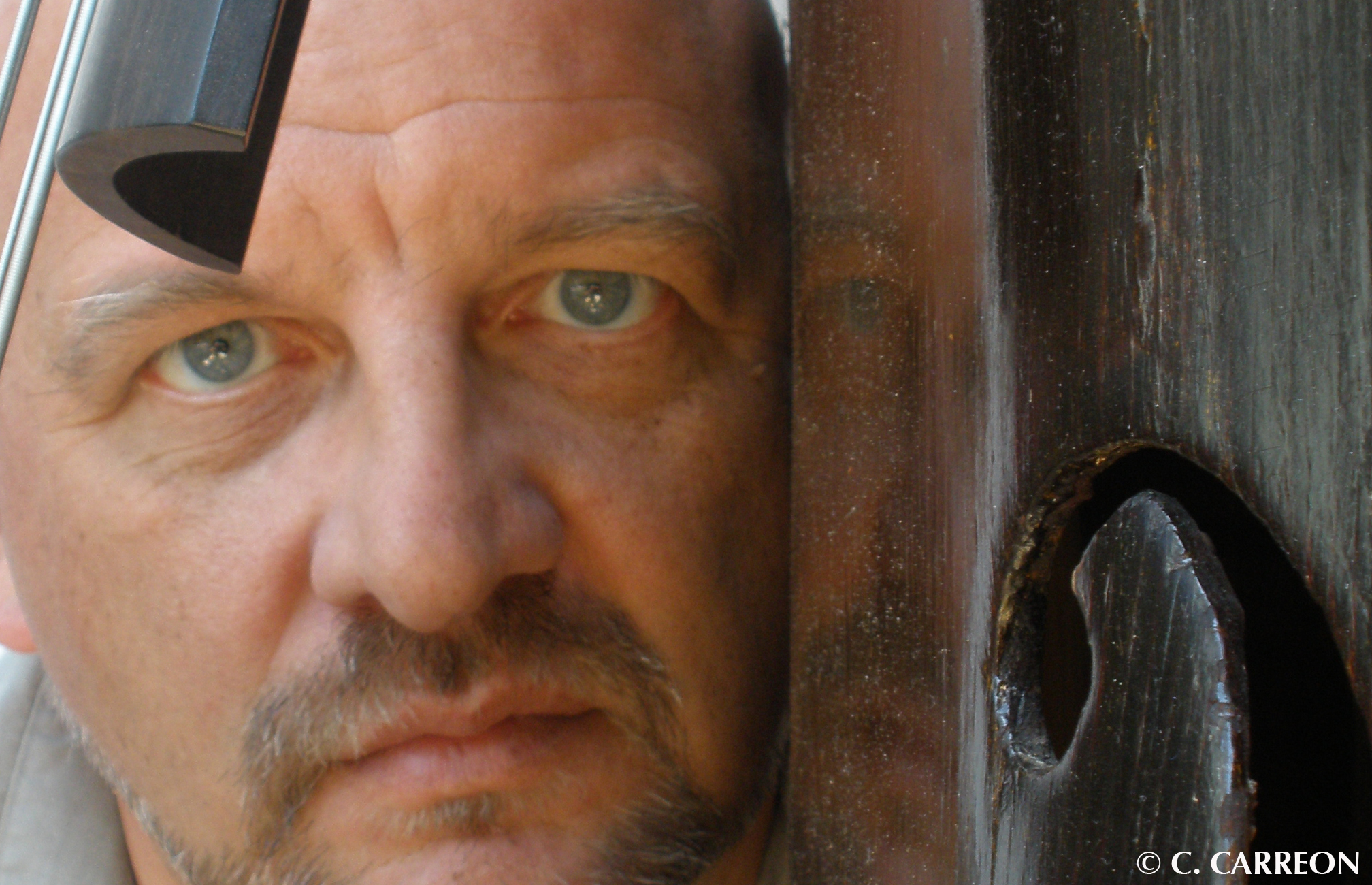 has played Jazz professionally ever since he finished his studies at the conservatories of Tilburg and Rotterdam. He lived in the US for several years, working with John Abercrombie, Larry Schneider, Tony Bennett, Larry Vuckovich and many others. 
Philip Catherine, Chet Baker, Dee Dee Bridgewater and many more...
After his return to Europe he established himself as one of the most sought after bass players in Europe. Hein's playing can be heard on over 100 recordings. He has been the bass player with Philip Catherine between 1985 and 1995 and recorded 9 CD's with him. In 1987 he toured and recorded in Japan with Chet Baker. Hein was also the bassist on the last concert of Chet in Rotterdam in 1988. This was also the year Hein started to play with, and arrange for Dee Dee Bridgewater, with whom he has been performing at most of the important festivals and stages in Europe (Montreux, Antibes, Vienne, Berlin, Northsea, London ....) as well as in the USA (Carnegie Hall, Village Vanguard, Montreal, Newport Festival, New Orleans...) and Japan (Keystone Corner, Blue Note). After three albums and numerous tours and performances Hein and Dee Dee's paths separated in 1996 since Hein wanted to pursue his own career as a leader and producer. 
In July 1990 Hein made the first album under his own name, in duo with Lee Konitz. Several tours followed. In 1994 he created his group BASELINE with John Abercrombie (gt) and Joe LaBarbara. (ds) This group recorded several albums and toured all over Europe.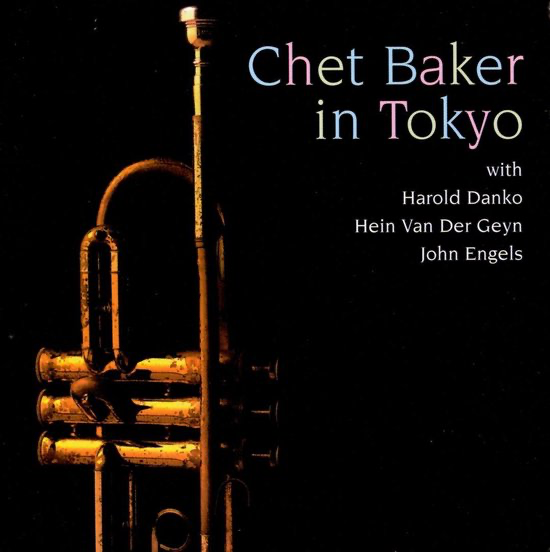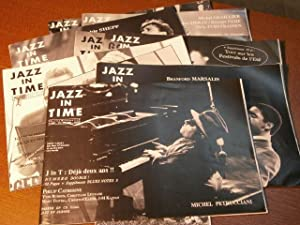 J.P. Schroeder Jazz In Time 
"Which contemporary bass player today, I ask you, plays like Hein Van de Geyn? Who else deserves to be considered as the heir, who else possesses the technique, imagination, creativity, flexibility? Who else lives so in touch with his instrument, sings through it, while the bass in return gives to his body an almost trance-like wave? Hein Van de Geyn is one of the great bass players in the world, period."
"De rol die mijn mentor Hein van De Geyn heeft gespeeld in mijn studentenjaren is nauwelijks te overschatten."
"Als lesgever biedt hij structuur en overzicht waar chaos heerst, en weet hij steeds het beste in zijn studenten naar boven te halen. Zijn jarenlange ervaring als speler, producer en lesgever op het hoogste niveau geven je terecht het gevoel dat je in goede handen bent. Hij leert je oplossingsgericht denken en motiveert als geen ander.
Bij Hein moet je zijn."
Janos Bruneel, Contrabassist & docent bas aan het Conservatorium Gent.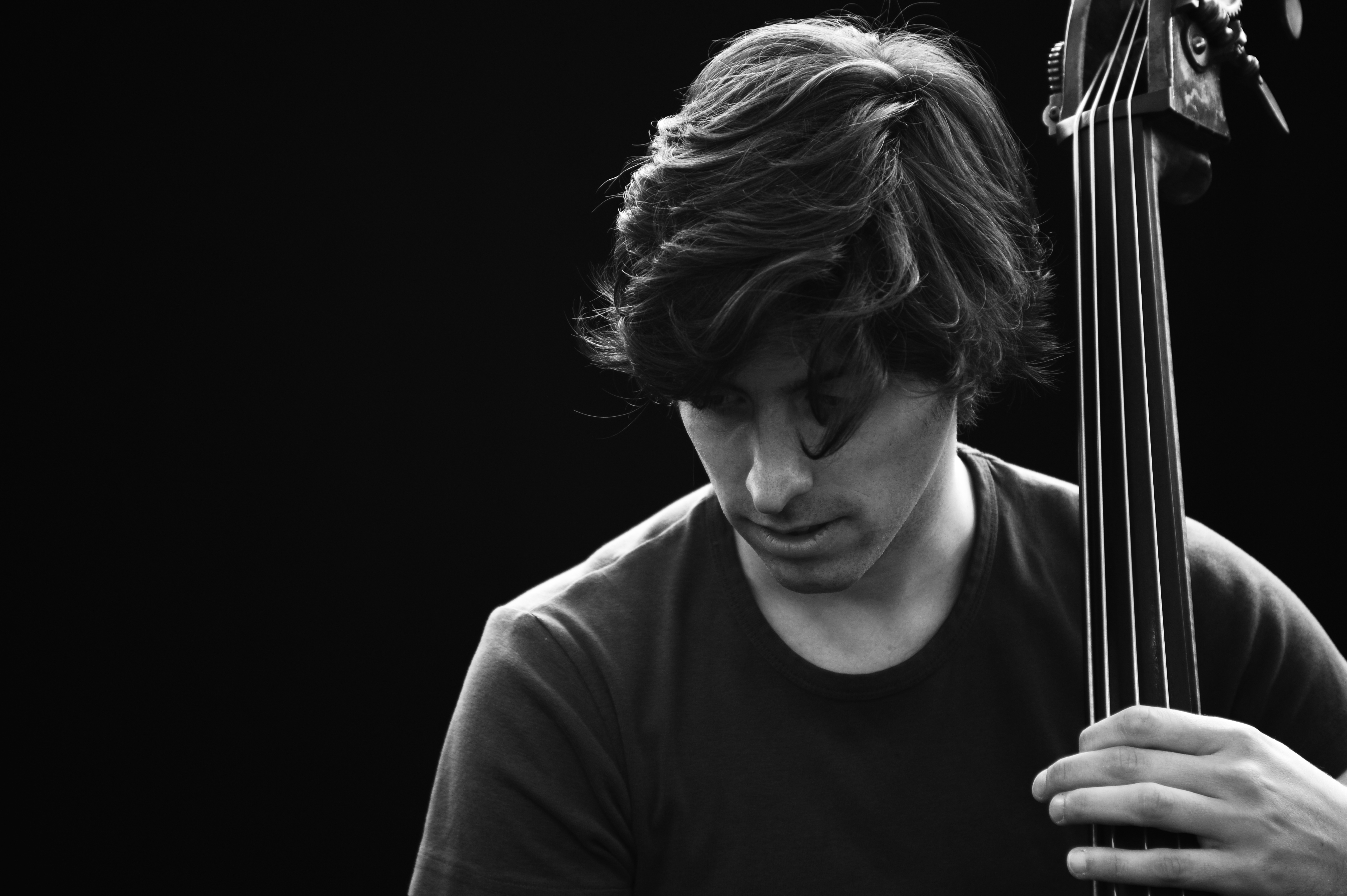 HEIN VAN DE GEYN, THE EDUCATOR
In 1996 Hein became the head of the bass section at the Jazz department of the royal conservatory in The Hague. In this year he also was awarded the prestigious Prins Bernhard Foundation Music Prize.
He received this prize for his importance in the development of European Jazz as well as for his stimulating role as mentor and producer of many young musicians in Holland.
In 1998 Hein received the Bird Award of the Northsea Jazz Festival. In this year he was also elected as "Best European Acoustic Bass Player" by a referendum of the Belgian radios RTBF and VRT.
During a sabbatical period spent in South Africa in 2001/2002 Hein started writing his "Comprehensive Bass Method". This extensive method on bass playing (950 pages) became available in 2007 and is slowly becoming a standard work for the jazz double bass worldwide.
From 2008 to 2010 Hein was the artistic manager of the Rotterdam Jazz Academy and was leading this internationally orientated school with great flair and enthusiasm.
In 2010 Hein decided to basically stop his career as a performing bassist and he moved with his family to South Africa, After running a 4 star guest house together with his wife Cyrille, they started a flourishing artisanal bakery. Hein is a part-time lecturer at the university of Cape Town (UCT) and is writing educational material.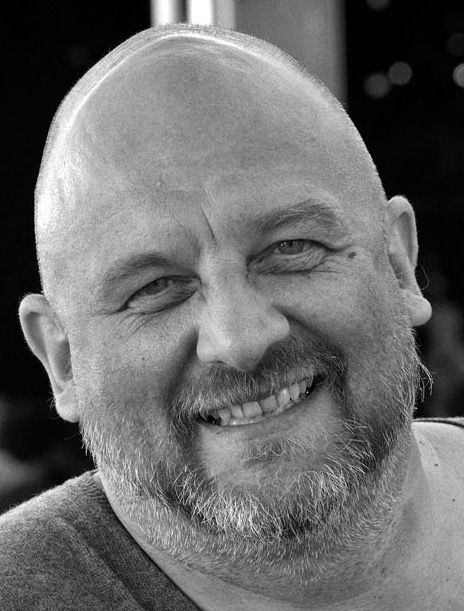 READY TO STUDY WITH ONE OF THE WORLD'S GREATEST DOUBLE BASS PLAYERS?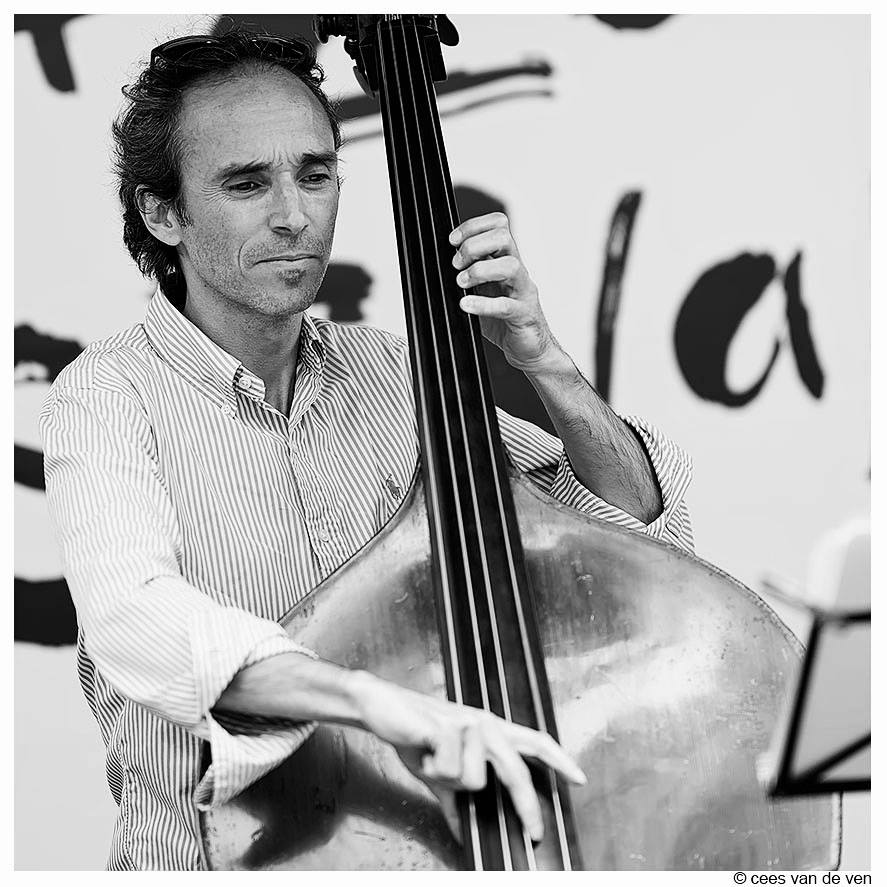 ''Meeting Hein changed my life. His elegant, systematic yet organic and melodic approach to studying scales made it fun to get a grip on the complexity of harmony. His notion of beauty and natural warmth as a person made studying an immensely inspiring experience and I'll be forever grateful for his infinite benevolence and generosity toward me.''
Brice Soniano,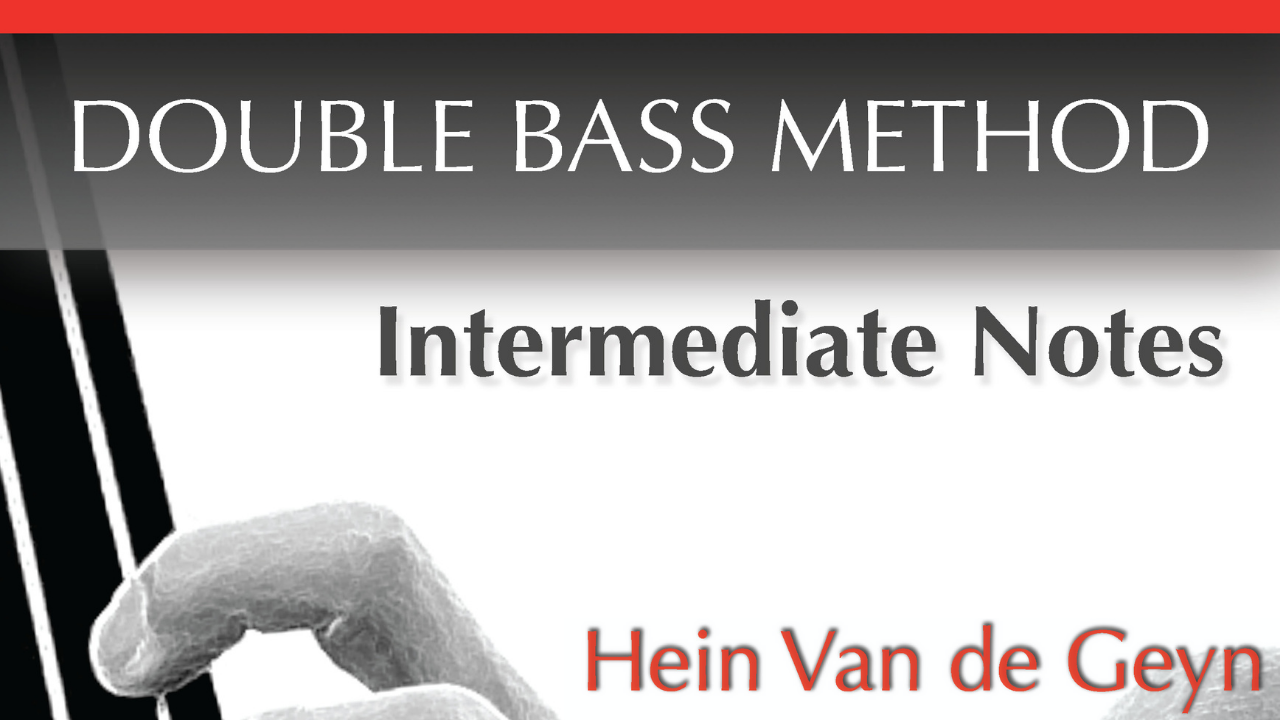 Bass specific course about learning to play LEGATO. Because bassplayer that play legato can play staccato, but staccato-players can't play legato...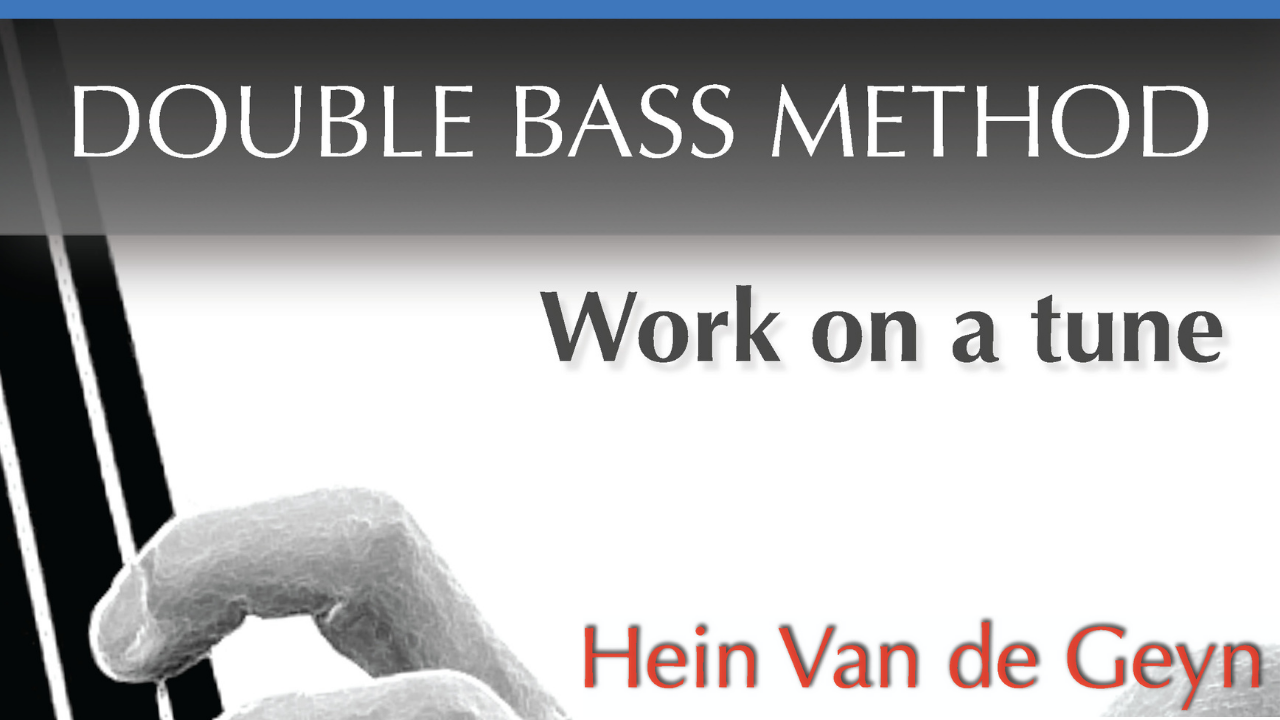 Work on a tune.
General course for all instruments about learning a song you really love. In deep!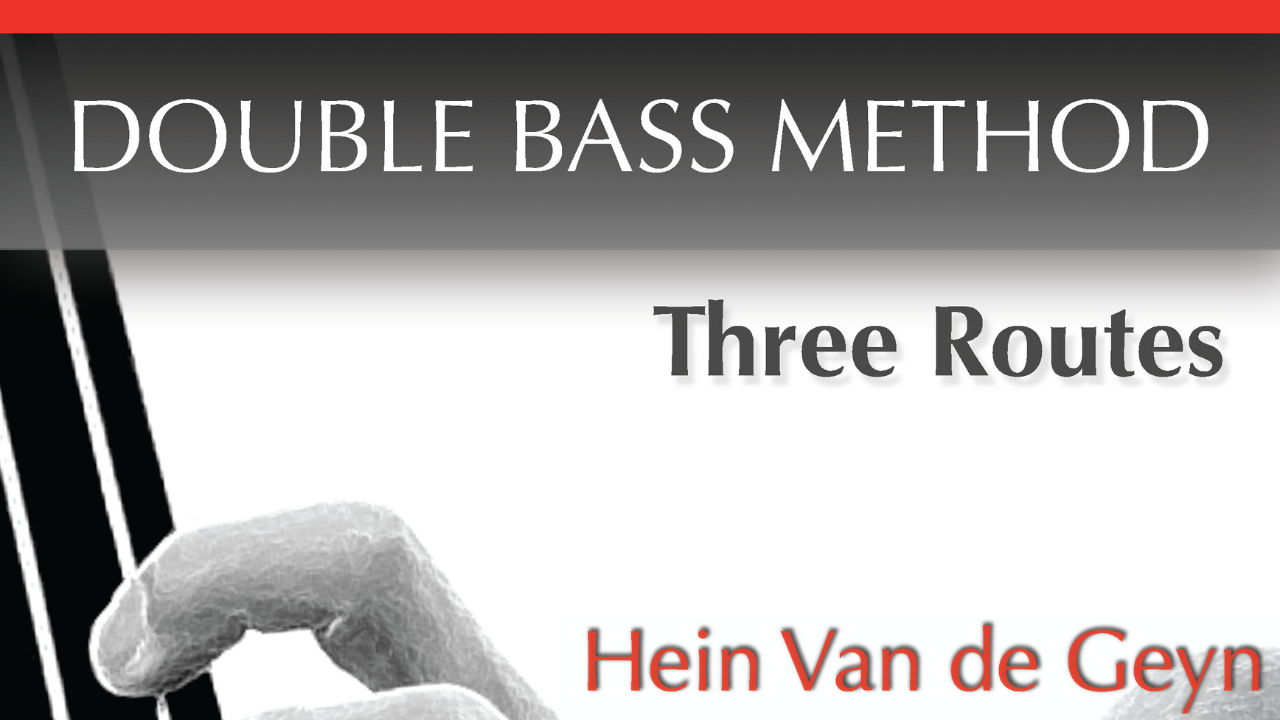 Bass specific course about playing scales of seven notes. That's one note to many... There are three approaches to control that issue.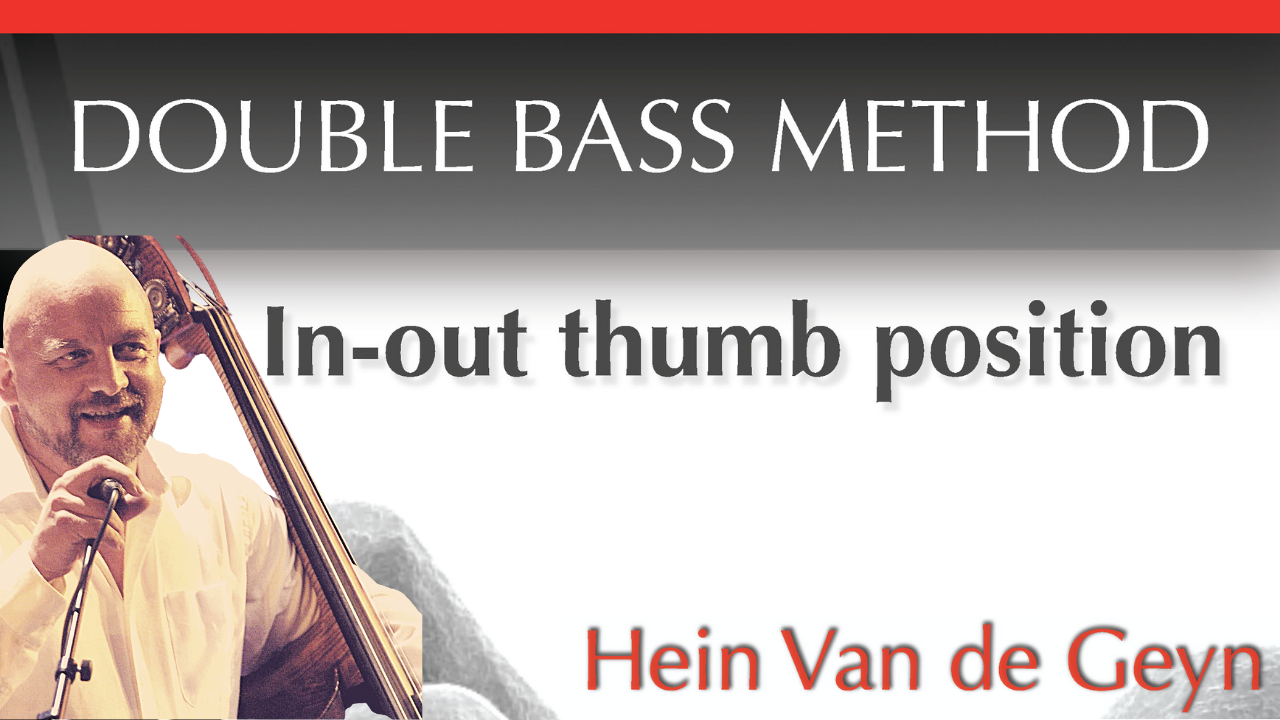 Bass specific course about learning to come out of the thumb position. It's physically difficult to come out this position. Hein illustrates an exercise to deal with that.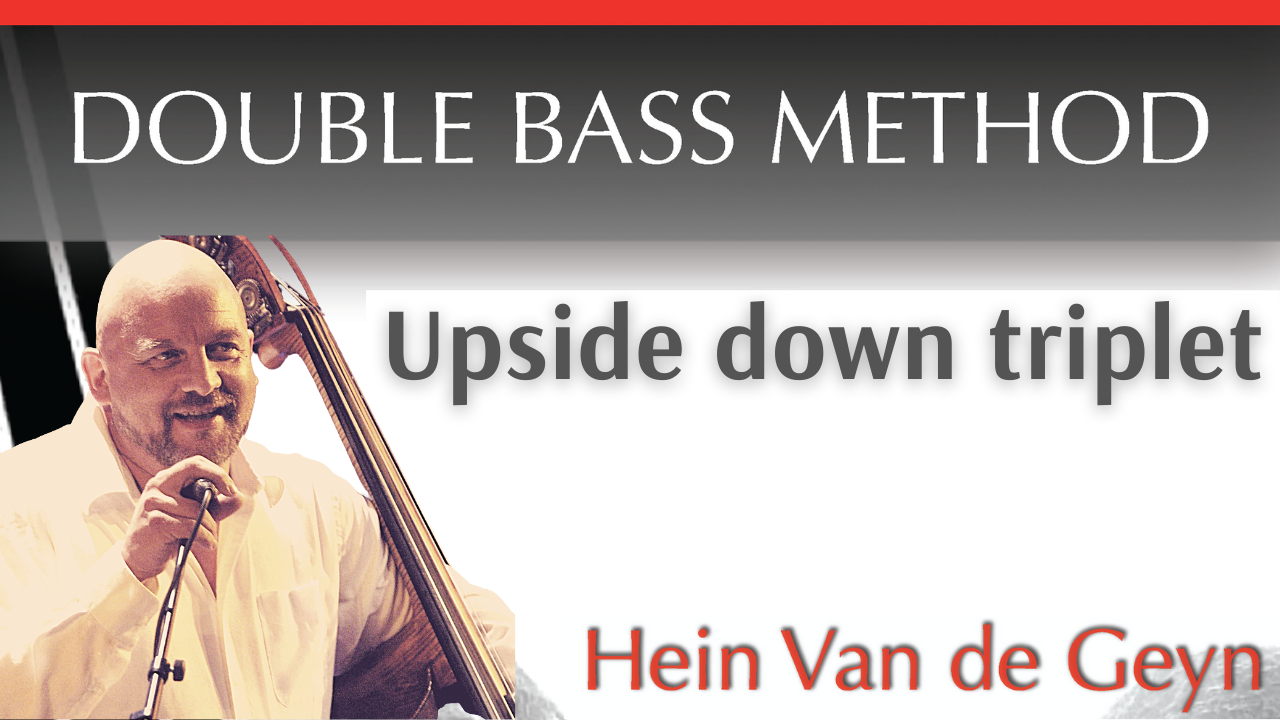 Upside down Triplet
General course for all instruments, where Hein is illustrating a technique he learnt from Philip Catherine during a trainride to one of the many gigs they played together...
It's a rhythm played by drummers and pianists in Jazz, and also by bassplayers.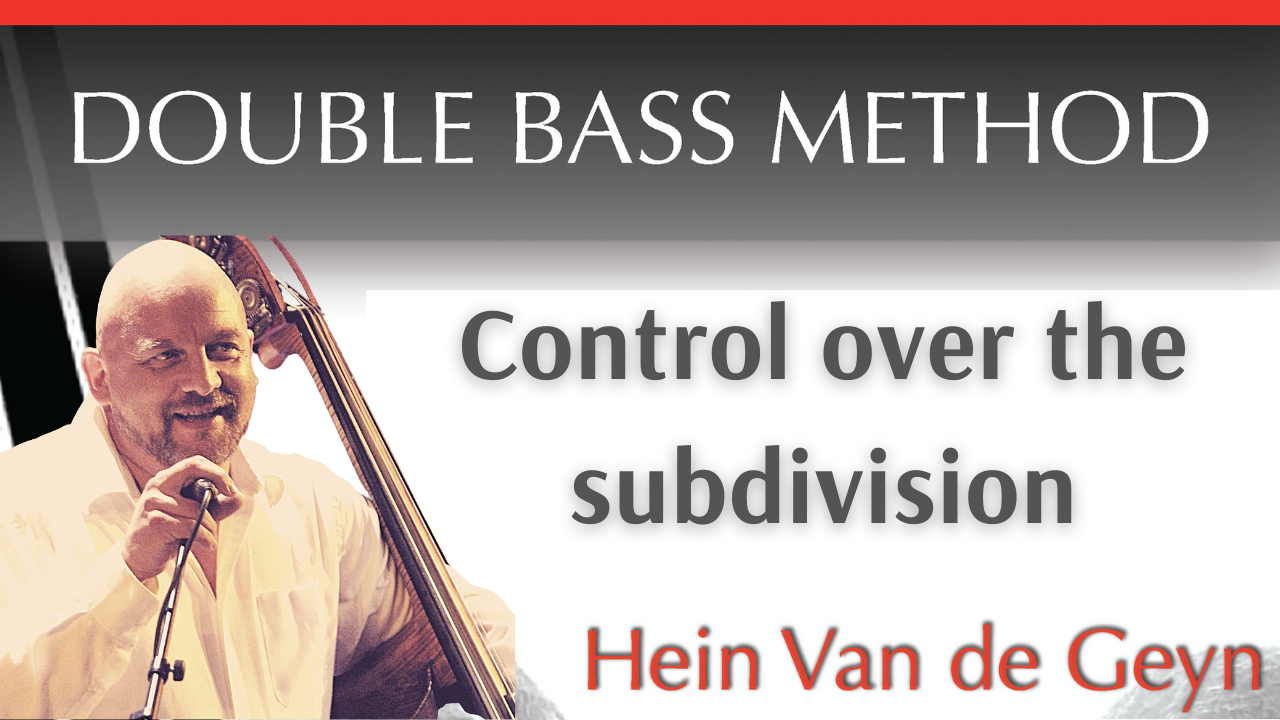 Control over the subdivision
Bass specific course, with a referral to Toots Thielemans' Bluesette, Shorters Footprints and more.
Over the decades that I know him, Hein van de Geyn has proven to be an excellent craftsman in music.
Melody, harmony, rhythm: he hears and deeply understands everything in every style and genre. Plus, he has a great sense and delicate taste for dynamics and textures in music.
As a music pedagogue, Hein van de Geyn knows exactly what is needed for a student to learn. He is a reliable and steady guide in the self-development of any student. Instructed by Hein van de Geyn, students discover their full powers and potentials and become independent artists themselves.
Wouter Turkenburg is a classical guitarist, a musicologist and the former head of the jazz department of the Royal Conservatory in The Hague, The Netherlands. He is the co-founder of the IASJ, the International Association of Schools of Jazz. The IASJ is the leading world-wide organization for jazz performance, education and research.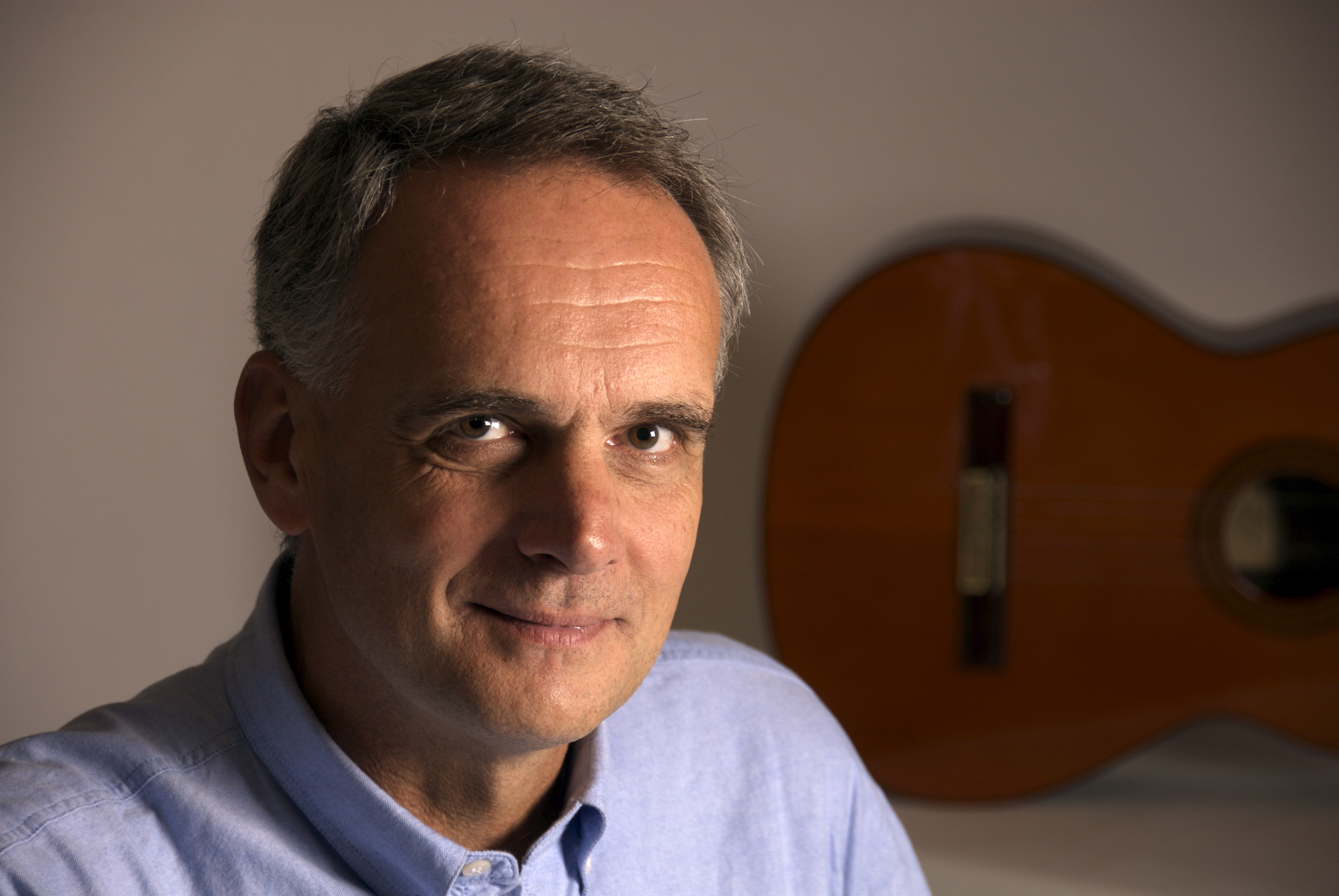 Some of the musicians Hein performed with:
* recorded with
+ radio/TV broadcast
Chet Baker * / Toots Thielemans * / Freddie Hubbard / Roy Hargrove /Woody Shaw / Kenny Wheeler * / Enrico Rava - Tom Harrell * / Eric Vloeimans * / Stephane Belmondo * / Eddie Henderson / Franco Ambrosetti + Nat Adderley / Eric LeLann / Benny Bailey * / Bill Hardman + / Dusko Goykovich Jimmy Owens + / Bert Joris * / Ack van Rooyen + / Stacy Rowles / John Eardley + / Jarmo Hoogendijk + / Gerard Persencer /
Dee Dee Bridgewater* / Abbey Lincoln / Meredith d'Ambrosio / Deborah Brown * / Sheila Jordan / Paulien van Schaik * / Dena DeRose / Madeline Bell / Marlena Shaw / Marcia Maria / Tony Bennett + / Mark Murphy + / Rita Reys / Denise Jannah Sylvia Droste * / Soesja Citroen * / Jo-Lee Wilson / Etta Cameron / Trijntje Oosterhuis / Stella Levitt * / Jon Hendricks * / Julia Migines + / Barbara Hendriks / Gilberto Gil / Ivan Lins / Joao Bosco / Chico Buarque / Marcia Maria / Jack DeJohnette / Ed Thigpen * / Aldo Romano * / Adam Nussbaum Alvin Queen + / Joe Labarbera * / Peter Erskine */ Elliot Zigmund / Paco Sery / Han Bennink * / Idris Muhammad */ Hans v. Oosterhout * / Billy Hart * / Al Levitt * / Keith Copeland * / André Ceccarelli * /
Bruno Castelucci * / Leroy Lowe * / John Engels *Al Harewood + / Matthieu Chazarenc */ Daniel Humair + / Tony Levin / Richie Barshay / Kenneth Nash * / Dion Parson / George Fludas + / John Abercrombie * / Tal Farlow / Philip Catherine * / Ed Verhoeff * / Serge Lazarevich / Wim Overgaauw / Jesse van Ruller * / Christian Escoudé / Nelson Veras * / Eef Albers / Sylvain Luc * / Larry Coryell / Oscar Castro Neves * / Slide Hampton + / Bob Brookmeyer/
Phil Abraham * / Bart van Lier * / Gianluca Petrella / Julian Priester / Conrad Herwig / Hank Jones * / Tommy Flanagan * / Michel Petrucciani / Enrico Pieranunzi * / Barry Harris / Horace Silver * / Kenny Werner * / Junior Mance /Walter Davis Jr. / Tete Montoliu * / Horace Parlan * / Kirk Lightsey * / Jean-Michel Pilc * / Mal Waldron + / Jacki Byard + / Giovanni Mirabassi / Harmen Fraanje * / Walter Norris / Steve Kühn + /Fred Hersch * / Karel Boehlee * / Franco d'Andrea * / Martial Solal / Harold Danko * / Manuel Rocheman / Gordon Beck + / Rita Marcotulli + / Eddy Higgins / Alain Jean-Marie * / George Grüntz / Hervé Sellin * /
Ivan Paduart * / Michel Herr * / Jasper van 't Hof + / David Kikoski + / Amina-Cl. Meyers / Laurent de Wilde / Jack van Poll * / Louis van Dyke * / Eliane Elias / Bert van den Brink * /Larry Vuchovich * / Olivier Ker Ourio / Rony Verbiest / Alex Acuna * /Trilok Gurtu / Mino Cinelu * / Ernst Reijseger / Eddie Gomez / N. H. Ørsted Pedersen / Jimmy Smith *Joe Lovano */ Lee Konitz * / Johnny Griffin * Benny Golson / Phil Woods / Larry Schneider * David Sanchez + / Ralph Moore /Red Holloway Von Freeman * / Piet Noordijk * / Mark Turner / Toon Roos * / Charlie Rouse + / Bobby Watson * /Lew Tabackin + / Rosario Giuliani + / Steve Grossman / Chico Freeman / Gary Bartz / Gabrielle Mirabassi / John Handy / Gary Thomas / Lenny Popkin / Carter Jefferson /Eddie Harris Steve Lacy / Archie Shepp + / Junior Cook + / Steve Houben * / Bennie Wallace / Dale Barlowe / Pete King + / Donald Harrison / Bert Wilson * / Rick Margitza * / Gabrielle Mirabassi / Sahib Shihab + / Bobby Malach * / Charlie Mariano / Ernie Wilkins + Charles McPherson / Teddy Edwards / Yukka Perko + / David Friedman / Dave Pike + / Jimmy Smith * / Jesse Davis + / Jean Toussaint
Phil Abraham
"La présence de Hein van de Geyn sur Musicmasterclasses.be est une chance car il s'agit là d'un des meilleurs contrebassistes de la planète dont le lyrisme reste inégalé dans le paysage du jazz, même si on pense à d'autres instruments parfois. Son expérience d'enseignant en plus de sa carrière mondiale en fait une référence pour tous les contrebassistes de jazz ou de musique classique grâce aussi à ses méthodes qui sont considérées comme des bibles en la matière. Je suis enchanté de le retrouver sur ce site après avoir si souvent partagé la scène ou les studios d'enregistrement avec lui. Hein est un autre « brother » pour moi mais surtout une sommité dans ce que la musique a de plus pur."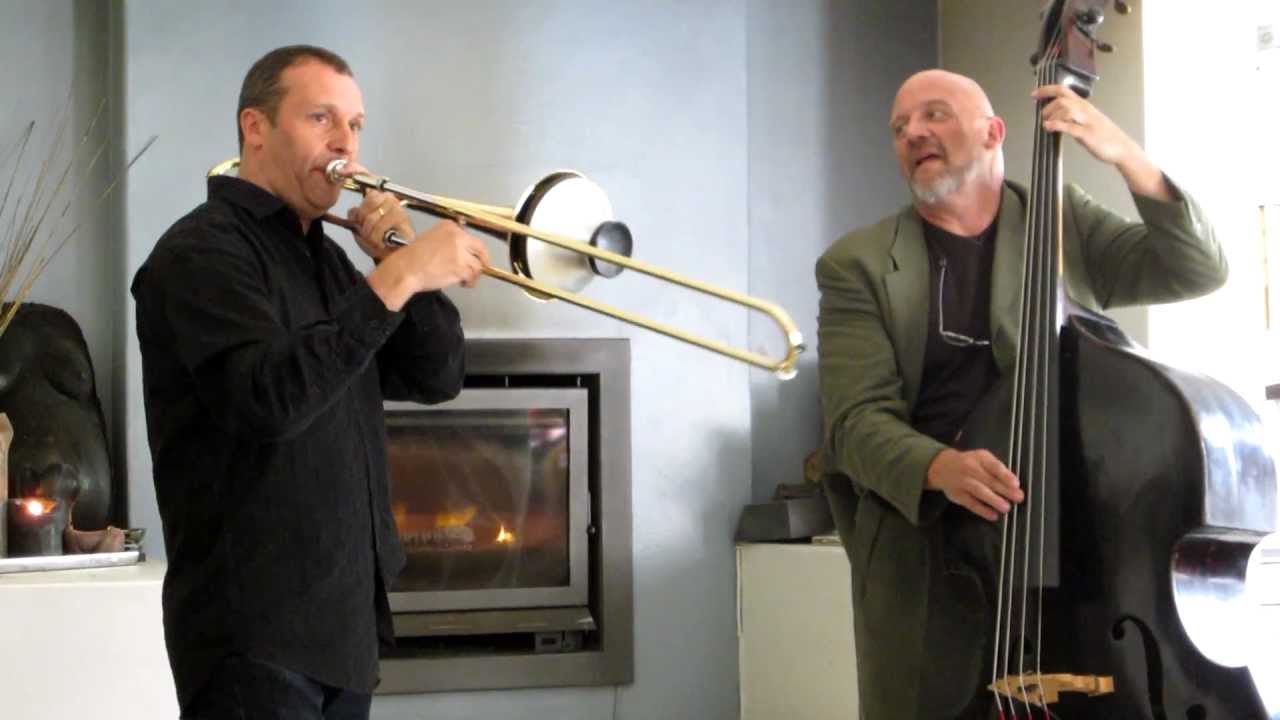 Dick Hovenga
www.writteninmusic.com 
"Toots' European Quartet will stop existing after this concert. Bassist Hein Van de Geyn, the man that enriched the world during the last decades with his abundant technique and warmth, stops playing the bass and leaves with his family to South Africa. Last night was his last concert. Toots didn't want to elaborate too much on things, but you could feel that he will say a heartfelt farewell to the man that pushed his European Quartet to great highs. A bassist with the caliber of Van de Geyn will be impossible to find. "
READY TO STUDY WITH ONE OF THE WORLD'S GREATEST DOUBLE BASS PLAYERS?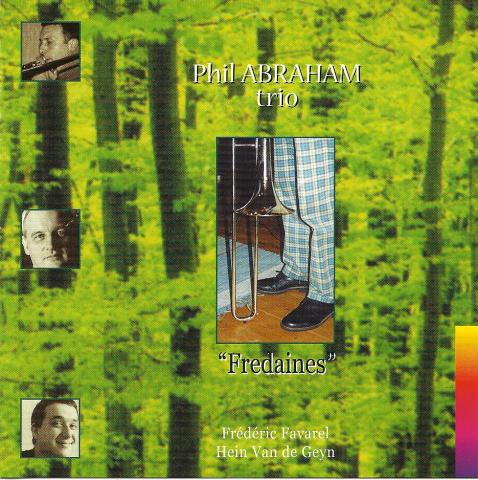 Phil Abraham Trio - Fredaines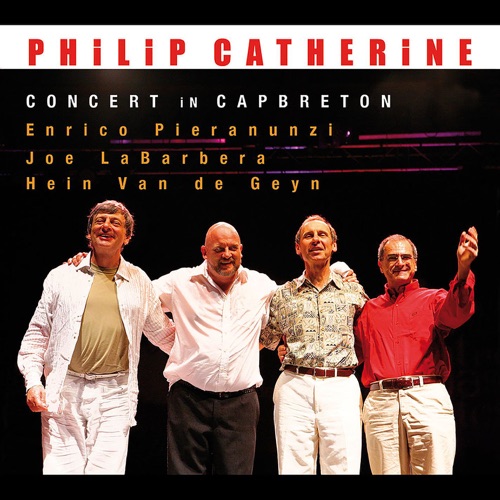 Philip Catherine - Concert in Capbreton feat. Enrico Pieranunzi, Joe LaBarbera & Hein Van de Geyn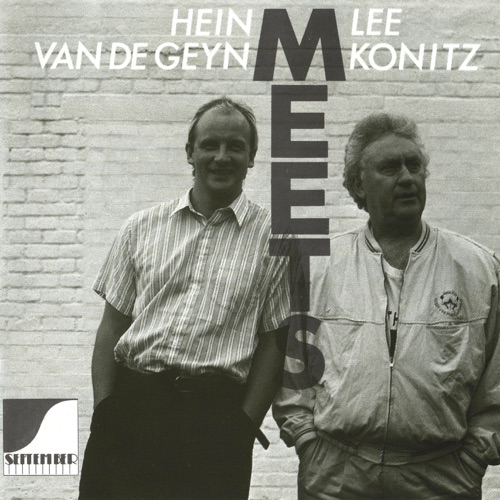 Hein Van de Geyn meets Lee Konitz